We're proud to link & partner with local businesses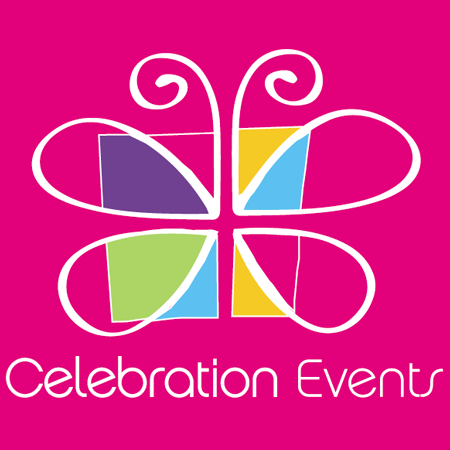 Celebration Events
Venue Dressing & Wedding Fayres
A long-time partner of the Carreg Bran, Celebration Events share our high standards to make your wedding day or special occasion extra special. Plan your special day in style.

J-D Design
Web Designer in North Wales
Working with John at J-D Design ensured our whole web project was successful, impressive, fast, and modern. J-D Design has worked with businesses across North Wales and is highly recommended.

Partner with Us
Your link here
We are looking to partner with more local businesses on Anglesey and around North Wales. If you believe working with us could help your business, get in touch today!.